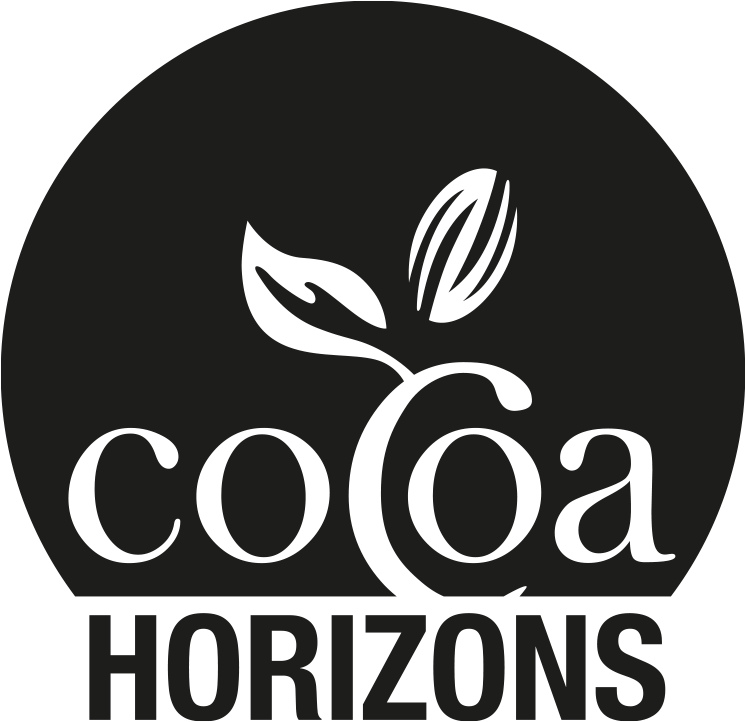 At Darrell Lea,
WE LOVE MAKING CHOCOLATE.
And now we're PROUD TO PARTNER
with the COCOA HORIZONS FOUNDATION,
sourcing sustainable cocoa
for our entire range
of chocolate goodies.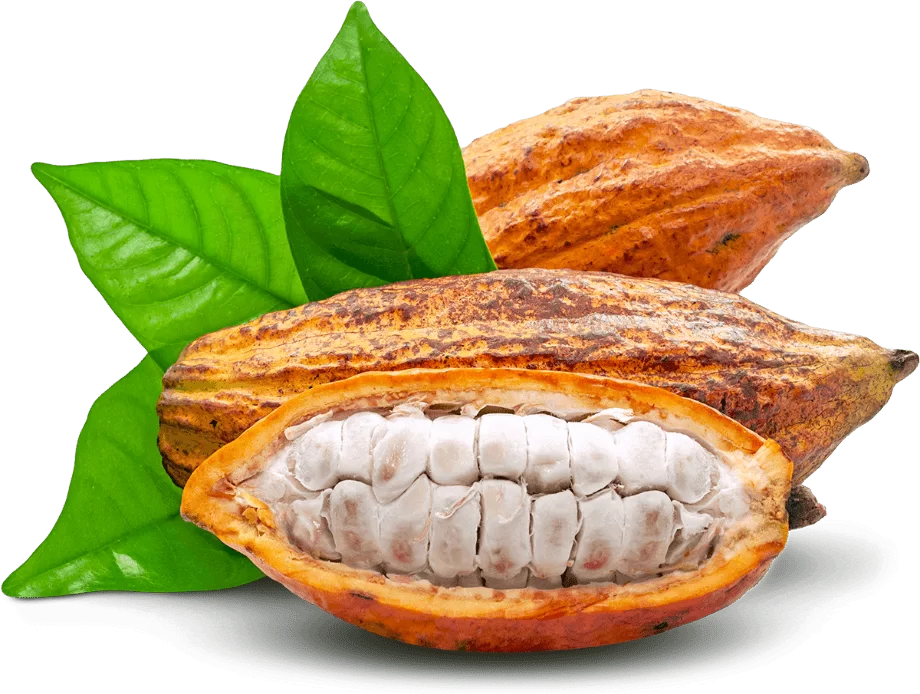 100%
OF OUR COCOA RAW MATERIAL
is sourced
SUSTAINABLY
A partnership that
MAKES THINGS BETTER FOR
cocoa farmers communities
Cocoa Horizons works collaboratively with cocoa growers to create self-sustaining farming communities, with the aim of
No deforestation
& ZERO CHILD LABOUR.
PROGRAMMES FOR POSITIVE CHANGE IN
cocoa-growing communities
Improved agriculture practices

Community development

 programs

Empowerment of women

Child protection

 and child labour monitoring programs
Access to safe drinking water and sanitation projects
EMPOWERING
women
OF THE COMMUNITY
To be part of the movement for POSITIVE CHANGE in cocoa growing communities, purchase Darrell Lea products where you see the COCOA HORIZONS SYMBOL!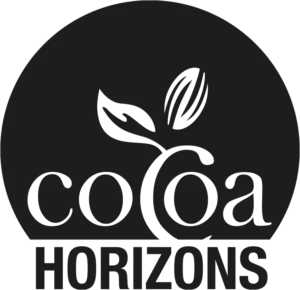 THANKS TO THE WORLD'S DEDICATED COCOA FARMERS, we're all able to enjoy delicious chocolate. But UNFAIR TRADING CONDITIONS with big manufacturers can make it hard for farmers to take care of their families and communities.
THE
STORY
behind the
CHOCOLATE
YOU LOVE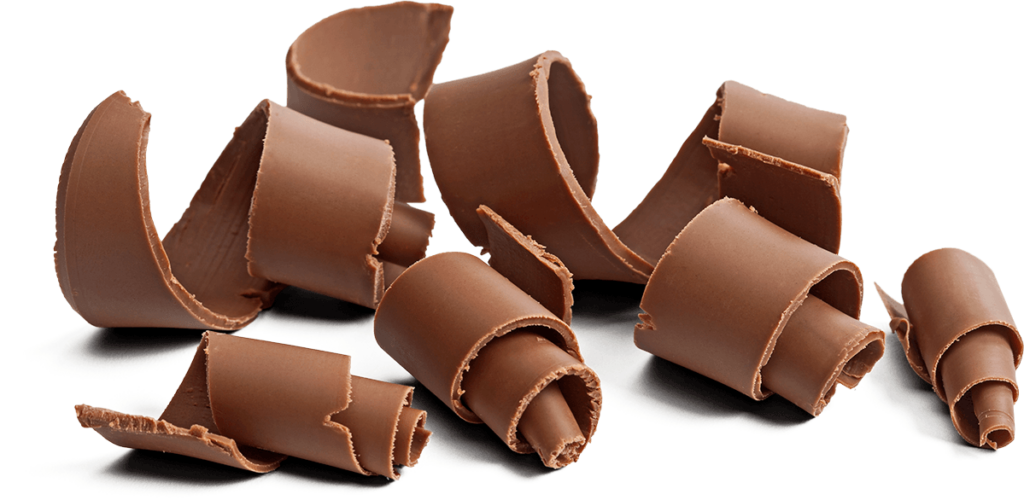 The farmers
MAKE OUR
COCOA
so special
DARRELL LEA knew this had to change In 2018, we made the decision to source 100% sustainable cocoa. To do so, we turned to Cocoa Horizons, whose award-winning cocoa sustainability programme creates real change. Since then, we have not looked back!
SUSTAINABLE AND ETHICAL Darrell Lea now pays a premium for 100% sustainably sourced cocoa, and we have adopted a recognised ethically sourced quality seal on all of our chocolate packaging to match our commitment.
GIVING MORE OF MORE When you choose Darrell Lea, you're getting a better-quality chocolate, and the people who make it are gaining a brighter future. That's because we also made the choice to buy more sustainably sourced cocoa to load into our chocolate treats. It's a win-win-win for everyone!
THE POWER OF KNOWLEDGE Our partnership with Cocoa Horizons funds training for farmers to increase their productivity and, in turn, be able to provide more opportunities to their communities and families.
HELPING FARMERS THRIVE The economic benefits of sustainable cocoa flow through entire communities. Productive farms mean households can save and plan for the future, women can pursue other work opportunities and children can enjoy an education.
AN IMPROVING ENVIRONMENT Sustainably sourced cocoa gives cocoa farming communities the skill to better manage land so it can remain profitable and be part of a carbon-positive future.
A DELICIOUS TOMORROW Darrell Lea is leading the charge towards 100% sustainably sourced cocoa for the entire industry. Join us as we take the next big step towards chocolate that's a force for good in the world. TOGETHER WE CAN MAKE IT BETTER!