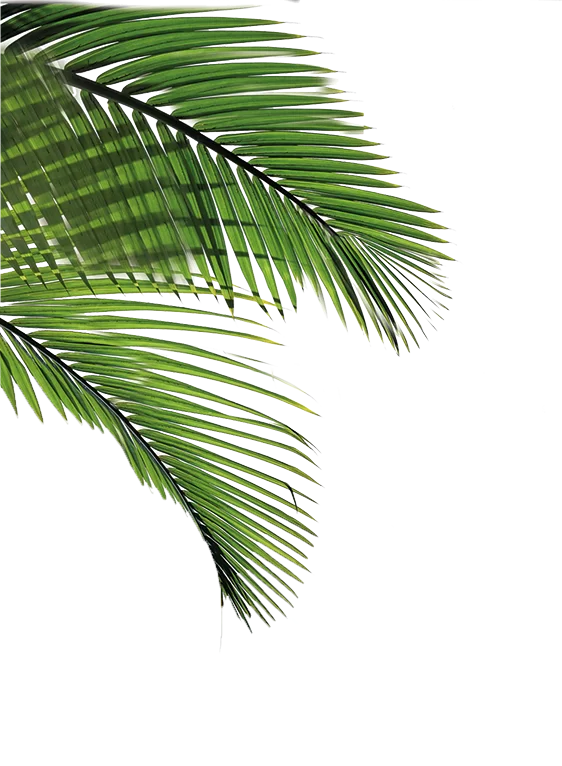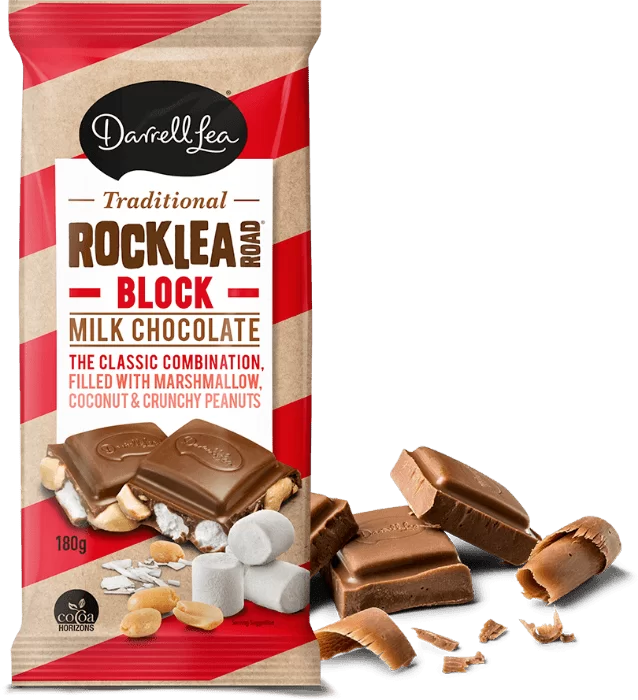 GROWING THE COMMUNITIES THAT GROW OUR TREATS.
The raw ingredients sourced by Darrell Lea are sustainable, so we're part of building communities for a better world.
Here at Darrell Lea, we bring together generations of IMAGINATION AND TRADITIONALLOLLY SHOP CRAFT to create something special in every bite.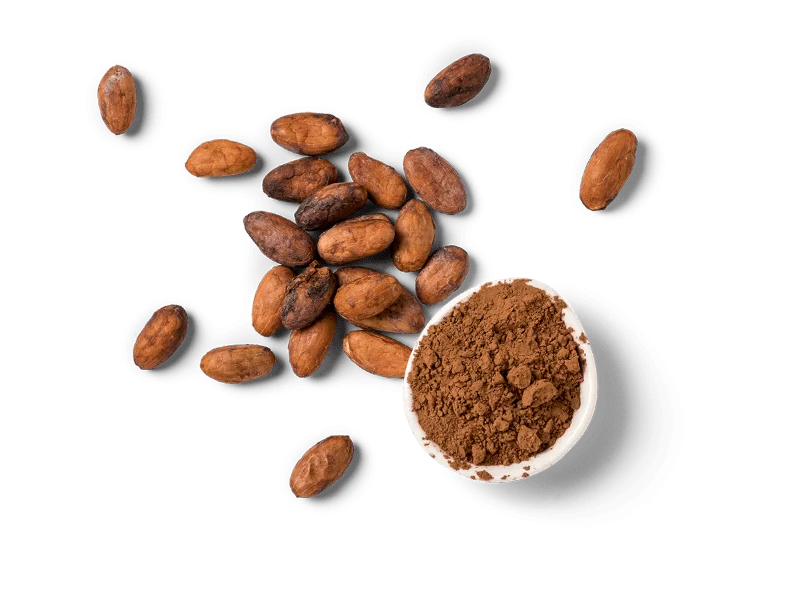 100% sustainable sourced
Cocoa.
there is
something
special
in every
BITE
See how we create the good stuff.
It's all the
little things
that add up to give
a unique experience
worth sharing
Every delicious Darrell Lea treat is filled with
YUMMY, CRUNCHY, GOOEY, CHEWY BITS
to bring a smile to your day.

Darrell Lea combs the world collecting
fantastic flavours. With all the good stuff we find,
WE MAKE CONFECTIONERY MAGIC.
Discover old favourites and new
loves right here!

Darrell Lea

has been
inventing
&
re-inventing
Challenging
for almost
a Century
Crafted in Australia,
by
Australians,
for
Australians
Darrell Lea has been making Australia's finest chocolates, freshest liquorice and most delectable confectionery
since 1927.
Our most famous creation is
soft-eating liquorice,
invented in a small factory under the iconic arches of the Sydney Harbour Bridge!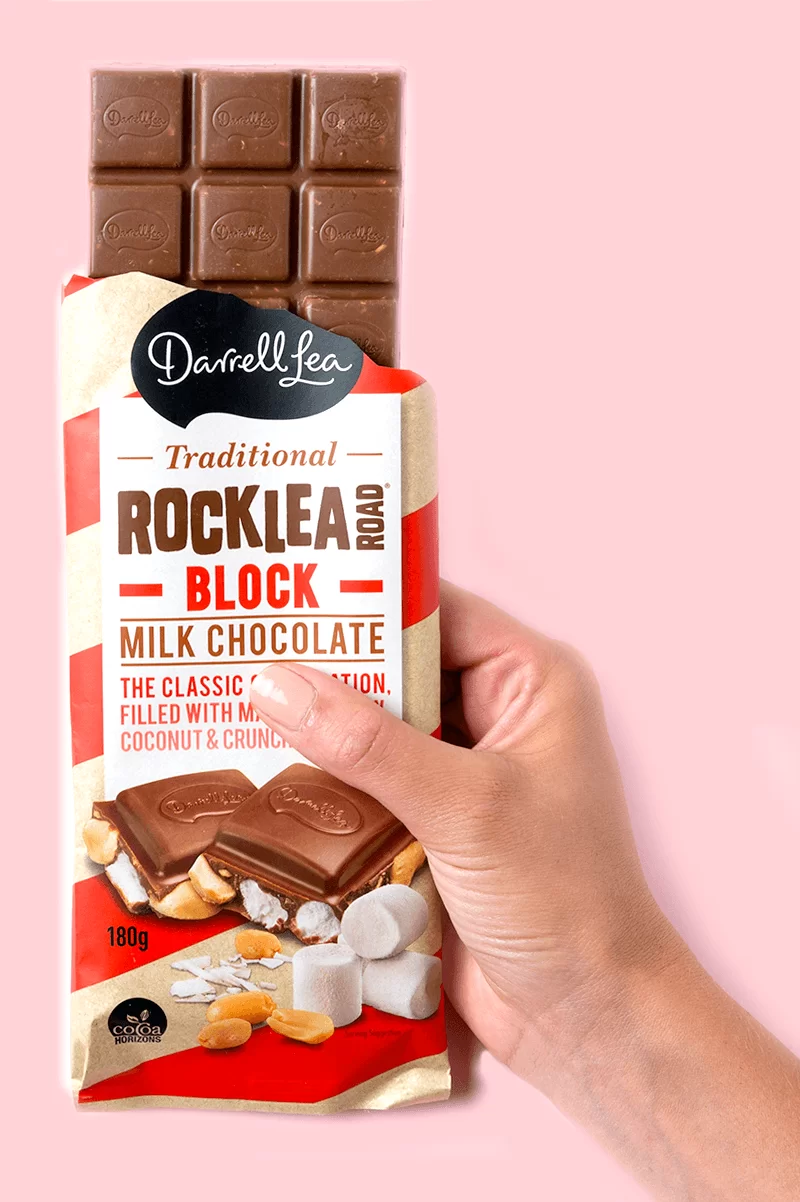 We've been
AROUND
THE
Block
EVERY LITTLE THING
IN A DARRELL LEA TREAT
is made for that
moment of
'Mmmm.'
WITH MORE THAN 90 YEARS OF PRACTICE,
it's only natural we'd pick up a thing or fifty about making Australia's favourite treats. From a humble family business to fabulous Aussie icon, it's been a wild journey with lots of yummy moments along the way!
Let us tell you a tale..